Architectural Awards Always Are Considered As A Main Point In The Process Of Architecture
DESIGN IS NOT AFFECTED BY THE POLITICAL FLOWS.
MY NOTE ABOUT THE 2020 SKYSCRAPERS COMPETITION
IN OUR ARCHITECTURAL COMPETITIONS WE ARE PRESENTING NOT ONLY OUR VISIONS IN DESIGN BUT ALSO THE PRACTICAL SIDE OF THEM. WITH GREAT RESPECT TO THE OPINION OF THE JUDGES. THE RESULTS OF THE 2020 SKYSCRAPER DID'T HAVE ANY FORWARDING VIEWPOINT & INNOVATIVE VISION IN DESIGN. ANOTHER POINT, THE POLITICAL ATMOSPHERE SHOULDN'T RESTRICT THE DESIGN IN ANY LIMITED SITUATION.
A CONVERSATION AMONG THE SKYLINES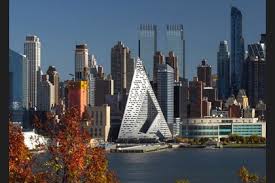 A DIFFERENT CONVERSATION AMONG THE SKYLINES
IN OUR ARCHITECTURAL SOCIETY, WE ALWAYS FOCUS ON HOW AN ARCHITECTURAL PROJECT IS GOING TO AFFECT THE VISIONS IN ALL ASPECTS. SHAGHAYEGH NAEIMABADI
AN OLD PROTOTYPE & A NEW HORIZON
Needless to say that as an architecture student it is necessary to always search & analyze the recent architects' projects. Among all of the skyscrapers, the one always reminds me of an Old Prototype, while it has defined a New Horizon & Skyline among THE other ONES into the sky.
SHAGHAYEGH NAEIMABADI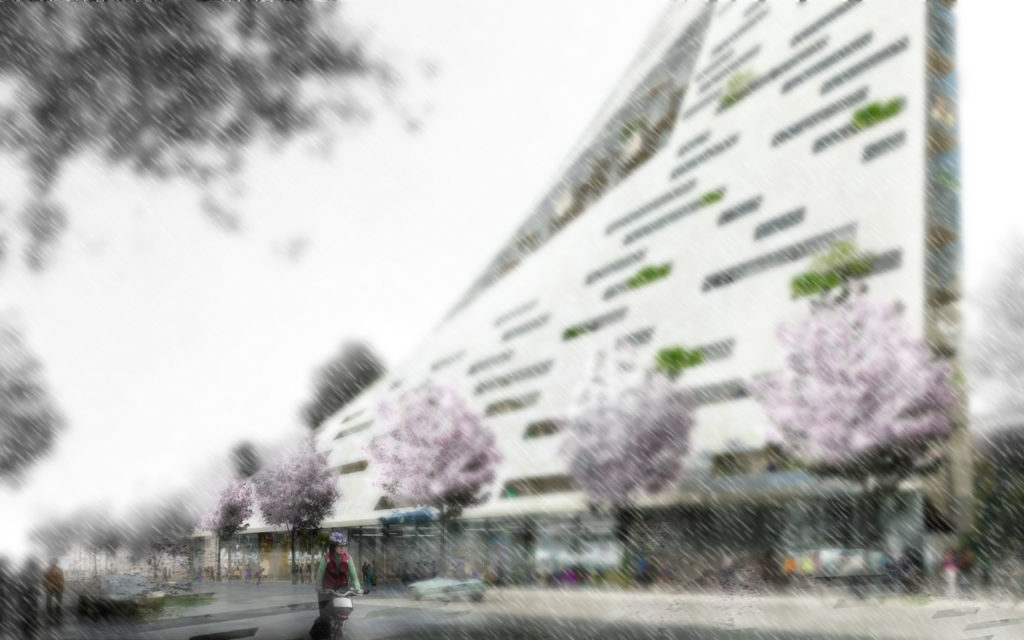 AN OLD PROTOTYPE & A NEW HORIZON
PHOTO REFRENCE: SHAGHAYEGH NAEIMABADI'S POST PRODUCTION COURSE
KINETIC & SMART ARCHITECTURE